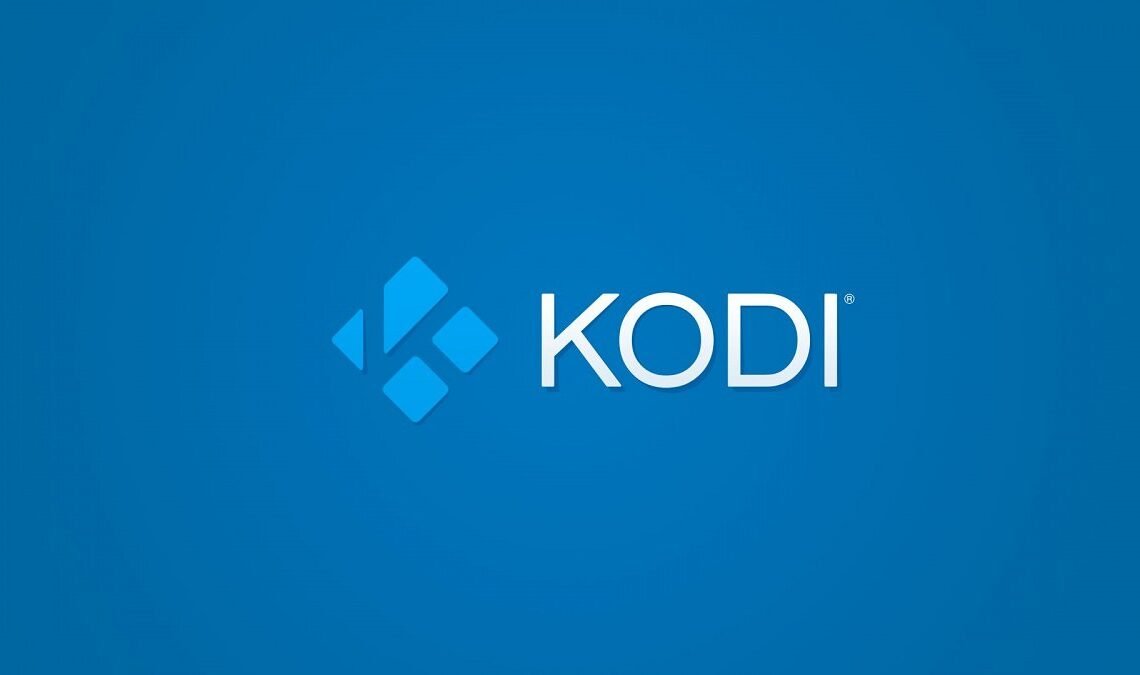 This guide will show you how to fix Kodi No Sound Issue which it is not really difficult. Kodi users can easily rely on the mentioned methods to get rid of the sound issue.
There can be a number of reasons for which this problem might be occurring. We will show you the most common solutions that can help you Fix Kodi No Sound Issue.
When Installing Kodi addon keep in mind that third-party addons scrape content from all over the internet. Some of the links might contain content from sources that are pirated or infringe the owner's copyright. Since the addon won't tell you this, it's always to be safe, and this is by using a VPN. A VPN encrypts your traffic and stops your provider and other authorities from seeing what you do on the internet.
Why is there no sound on Kodi?
One of the most common reasons that could have been being the hardware issue. Your device in which you have installed Kodi might have serious issues due to which you may not hear properly. Or there could be the possibility that the Kodi might not function properly on your current device.
Another reason could be related to the old version. Maybe your Kodi needs an update and due to the old version, it is creating such issues for you. So you need an update right.
It could be the possibility that your audio cables are at fault. Maybe the audio cable you are using is damaged and due to this reason, you are not getting correct sound quality.
One more reason that could be there is that you haven't set your audio settings correctly. You need to check the audio settings for every application you work on your device.
How to Fix Kodi No Sound Issue?
Method 1: Reinstallation
The first and the easiest method to Fix Kodi No Sound Issue is to try to reinstall the Kodi on your device.
It might be a possibility that installation was somewhere not correct or the Kodi you installed does not function as it does usually. So reinstalling the Kodi can help you get better performance.
It won't be a waste of time if it actually works and solves your issues. So try this method. You will be happy to use your Kodi working nicely then.
If still your issue persists then go for the next one.
Method 2: Updating
The second solution could be obviously updating your Kodi application.
There are chances that the old version has created some issues on your application. So when you update it some bug fixes are automatically made.
If your issue is due to the old version it will be solved by updating. Do update your application and you will find it working smoothly as you wanted it to be.
If you are not happy with its working still then go for the next option.
Method 3: Check audio settings
The third solutions that you can try out to correct your sound issues is to check and tackle with the audio settings.
There is a possibility that your audio settings might not be configured properly so resetting them can help you. To do this follow a few steps.
The first step would be to open your Kodi application on the device you are using it.
Now go to the settings menu.
In the settings menu, you need to switch to system settings.
In the system settings, you will see an icon of standard. You need it to be changed to advanced.
When your screen displays advanced then click on audio.
You need to reset the audio settings.
When you reset the audio settings your problem solved automatically.
Method 4: Checking hardware issues
You also need to manage your hardware that might be causing certain problems.
Check the audio cables, check the ports and also the Bluetooth connections.
These fixes will surely help you out.
---
Final words
---
Following these steps, can easily Fix Kodi No Sound Issue and let you get rid of this frustrating issue and continue watching your favorite movies and TV shows.
KodiRevolution.com is not affiliated with the developers of Kodi addons. We do not have any control over the content of Kodi addons nor do we encourage our readers to exercise any form of copyright infringement.
Learn more about popular features in Kodi, tips and tricks by checking some of our other post in the Kodi category.
---