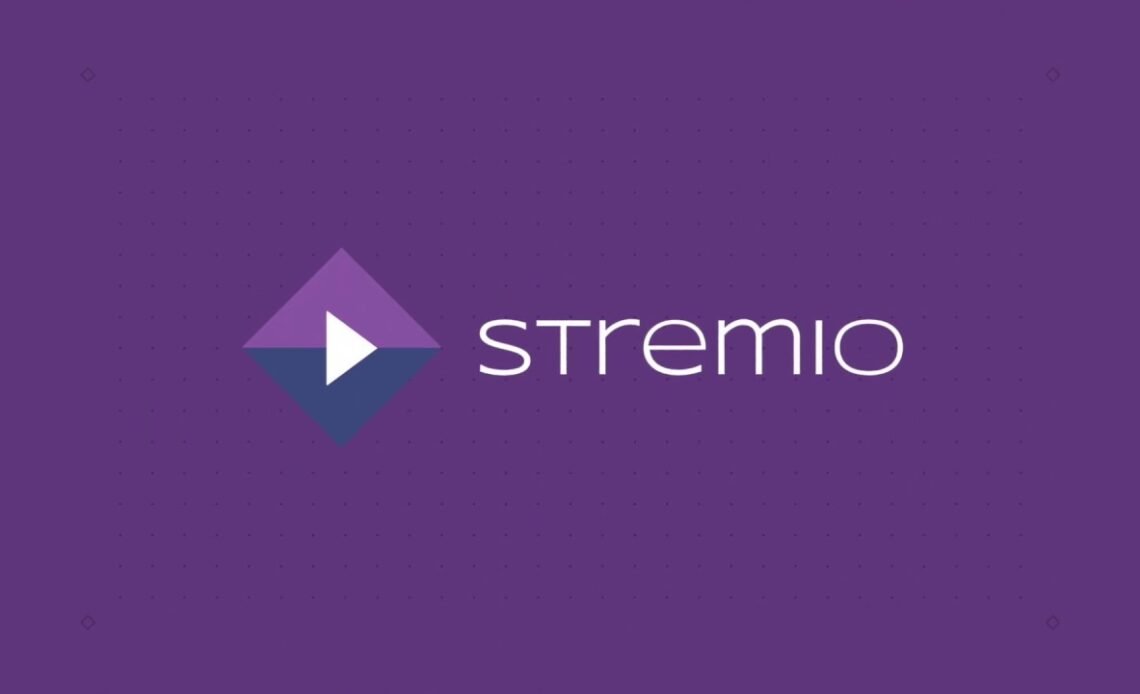 Stremio is a Media center allowing you to watch movies, series, YouTube channels instantly. Stremio lets you watch in HD, with subtitles, and easily cast any file to TV through DLNA, Chromecast, or AppleTV device with just one click!
Stremio also gives you notifications for new episodes / movies, as well as recommendations for content you might like.
What is Stremio
Stremio is a media center software. It is designed for video entertainment with ease of use in mind. Stremio allows you to organize and watch a collection of movies, TV series, channels and live TV. Stremio can source content from your local (or remote) disk and from their add-ons system.
Is it Legal to Use Stremio?
Similar to Kodi, there is nothing illegal in or with either platform. The only problem is with some of the third party addons available. There's a third-party add-on available for torrent streaming, which has practically every seeded torrent on the internet. The truth is that various streaming add-ons offer content from torrent sources and there nothing in place to filter the type of content.
When these streams access or provide access to copyrighted content, legality comes into question. Laws vary from country to country, but most jurisdictions are becoming stricter which is why a reliable VPN like Shellfire VPN is your only salvation.
WARNING: Most third-party add-ons stream illegal content. It's up to you whether to use them or not, however, we recommend using a VPN for privacy and security. We reviewed and compared TOP VPN Providers and here is the result. Please keep your Privacy secured.
Features:
Enjoy Your Personal Library Synced on All Your Devices
The Board – Your one-stop place for Notifications and Recommendations
Receive push notifications, and you'll get all-new episode / new movie notifications that you receive on Board
Ability to share movies / series directly to other Stremio users
Content Add-ons

YouTube
Filmon TV
Cinema
Guidebox
And more
Supported platforms include Windows, macOS, Linux, Android, iOS
Pros
Stremio is one of the largest video aggregators on the market.
All major operating systems are supported by this application.
Cons
Users will be faced with in-app advertisements.
Some of the newest films and television series may not be available for a significant amount of time
Stremio has an Add-ons system, allowing different sources, such as YouTube, Filmon, Netflix, Amazon, Hulu, etc. Your Library (media collection) is available on every device you log-in.
Stremio provides an intuitive search function that allows clients to find a file based off of title, characters, release date or genre. Viewing history, the current video library and the appearance of the skins themselves can all be modified with only a few simple steps.
It is possible to customize different playlists by adjusting the personal settings that are offered. This package works in conjunction with major media hubs such as Twitch, YouTube and Amazon.
Stremio is a modern media center that's a one-stop solution for your video entertainment. You discover, watch and organize video content from easy to install addons.
Stremio is a feature-rich addons based application allowing you to watch movies, TV shows, live sports, and live television. But don't forget to install the best VPN for Stremio in 2020 because the third-party developers use torrent links which could violate copyright laws.
With just a single click, it allows users to access some of the biggest official video libraries in the world.
---
Legal Notice: KodiRevolution is strongly against content piracy, and we implore our readers to avoid it by all means.
Learn more about popular features in Kodi, tips and tricks by checking some of our other post in the Kodi category.
---