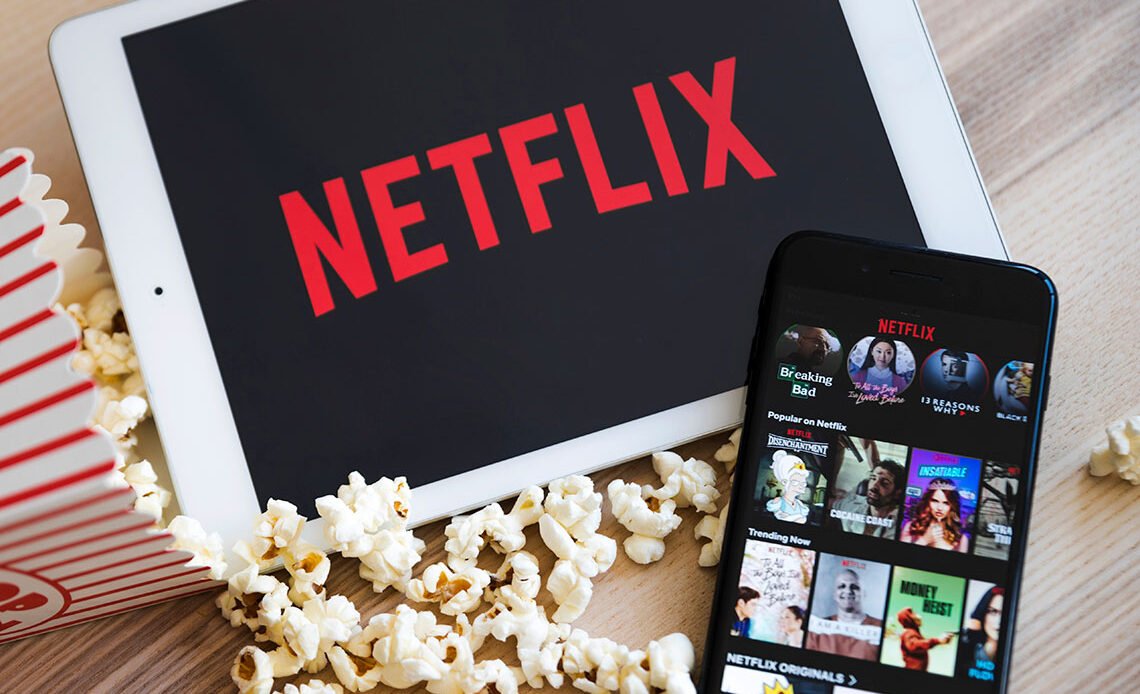 Netflix is a subscription-based streaming service that offers online streaming of a library of films and television programs. Netflix has taken more of an active role as producer and distributor for both film and television series.
The server desktop application organizes video, audio, and photos from a user's collections and from online services, enabling the players to access and stream the contents.
What is Netflix?
Netflix is a streaming service that offers a wide variety of award-winning TV shows, movies, anime, documentaries, and more. You can watch it on most popular consoles and systems including PC, Mac, Android, iPhone, iPad, PS3, XBOX360 and so on.
Netflix supports three streaming plans for users. In the next we take Netflix in USA for example. According to your video quality and devices you want to play at the same time, there are $8.99, $12.99, $15.99 three plans. 
Netflix had over 148 million paid subscriptions worldwide, including 60 million in the United States, and over 154 million subscriptions total including free trials.
Its updated app has introduced a new option Download and go to view offline – a small arrow icon next to the play button on the details page for many TV episodes and movies. This download feature will work on both Android and iOS devices. The company introduces later the same feature on windows 10 laptops.
Download and go feature doesn't work if you open up your browser to Netflix.com.
Pros
Free trial
Original series
Parental controls
No commercials
Huge selection
Cons
No live streaming options
Limited global content
Many Netflix users turned to a VPN to access content from other countries. If you lived in Germany but wanted to watch a show that was only available in the US, you just had to use your VPN software.
Netflix is also adding more content and more languages, including Arabic. When customers use a VPN to watch a movie that is not licensed in their country, copyright holders do not receive payment for their viewing. 
The company has also added more metadata to movies and television shows, such as a new tag for TV shows that have new seasons. 
WARNING: Most third-party add-ons stream illegal content. It's up to you whether to use them or not, however, we recommend using a VPN for privacy and security. We reviewed and compared TOP VPN Providers and here is the result. Please keep your Privacy secured.
Netflix offers 3,931 movies and 1,818 television shows to audiences in the United States, a total of 5,749 titles overall. The platform gets at recommending TV shows and movies you'll love based on your watched history.
Smart TVs, Chromecast, Fire TV and Roku to Home Entertainments systems like the PS4 and Xbox One have Netflix app that allows you to stream directly on your device.  
---
Legal Notice: KodiRevolution is strongly against content piracy, and we implore our readers to avoid it by all means.
Learn more about popular streaming platforms or features in Kodi, tips and tricks by checking some of our other post in the Kodi category.
---