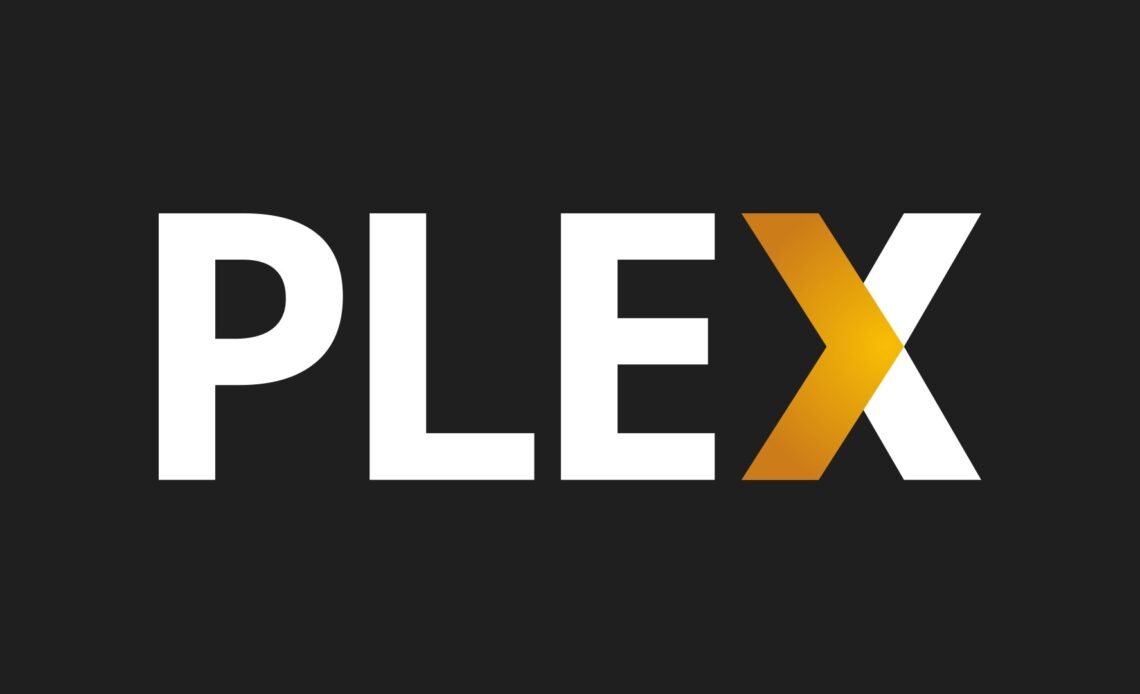 Plex is a client-server media player system plus an ancillary software suite. The Plex Media Server desktop application runs on Windows, macOS, and Linux.
The server desktop application organizes video, audio, and photos from a user's collections and from online services, enabling the players to access and stream the contents.
What is Plex?
When it comes to Plex, you need to know about two things:
Plex Media Server is the digital media player and also an organizational tool, that lets you access pictures, music, and videos stored on one computer to any other computer or compatible mobile devices. This software platform is available for all the major platforms such as Windows, Mac, Linux, and even compatible Network Attached Storage (NAS). It can be played back on any other internet-connected device, that is running the Plex app. You can organize all your personal media collection through the Plex software and access them on your smartphones or computers. Moreover, it can support the high-resolution 4K videos, which gives you much detailed video quality.
Plex Media Player is a software that lets you stream all the contents that you are stored on the server.
It can be setup on a variety of OS's and some NAS devices, Gets the media off a local disk, NAS or even a cloud server. While in a local area network, your clients can detect the Plex server and connect "inside" the network. If it is a Plex App, it will still need to authenticate to the Plex server on initial sign-in.
You can setup your plex server to allow itself to be seen as a DLNA server, in which case any DLNA device within your network will see the media files and be able to play them, without the Plex client or login requirement.
Pros
Easy to use
Tons of features
New features are frequently added
Growing library of on-demand video streaming content
Dedicated podcast section
Cons
Online TV is limited to free broadcasts
No HTPC support
Is it Legal to Use it?
The simple answer is yes. It can certainly be used for things illegally, like if somebody just shares their Plex server with anybody. It can be used both legally and illegally, So the legality of Plex is in your hand. If you store and watch the media contents that are not legal, then it's illegal to use the platform to play that media file.
When these streams access or provide access to copyrighted content, legality comes into question. Laws vary from country to country, but most jurisdictions are becoming stricter which is why a reliable VPN like Shellfire VPN is your only salvation.
WARNING: Most third-party add-ons stream illegal content. It's up to you whether to use them or not, however, we recommend using a VPN for privacy and security. We reviewed and compared TOP VPN Providers and here is the result. Please keep your Privacy secured.
Features:
Supportable Media
Supports Live TV
Record Contents
Cloud Storage
The following are the supported platforms:
Android TV (including Nvidia Shield)
Apple TV
Chromecast
Computers
Fire TV
Kodi
Mobile (iOS, Android and Windows Phone)
PlayStation 4
Roku
Xbox 360
It is fully supporting a full-screen interface that can be easily manipulated via mouse or via IR remote controller. The main categories of the site enable you to easily access TV shows, Movies, Video/Music/Picture channels, Shared Content, your own playlists, and great search engine. The entire app has a very strong visual component.
It is free to download and use, but you can opt for the service's premium subscription service, "Plex Pass," to unlock more features.
---
Legal Notice: KodiRevolution is strongly against content piracy, and we implore our readers to avoid it by all means.
Learn more about popular streaming platforms or features in Kodi, tips and tricks by checking some of our other post in the Kodi category.
---