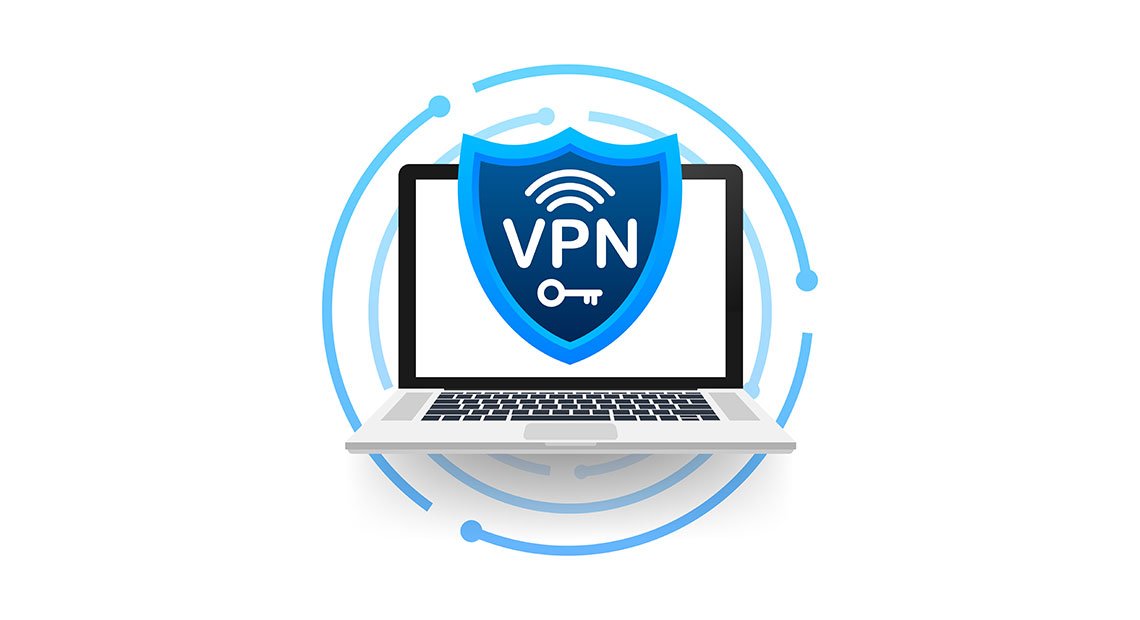 VPN Privacy technology is used by corporations, government, and even schools to enable private access to their data and files. A VPN (virtual private network) service is a great way to ensure you have a secure network connection while online.
Applications running across a VPN may therefore benefit from the functionality, security, and management of the private network.
All hackers, snoopers, ISPs, and third parties see only an encrypted connection when you use VPN. VPN Privacy technology is used by corporations, government, and even schools to enable private access to their data and files.
What is a VPN Privacy?
What Are VPN Protocols?
---
A VPN connection utilizes different protocol technologies such as PPTP, L2TP, SSL, or IKEv2 to establish a secure connection. The security is provided by encryption, and the two sides must both use the same encryption algorithm and key for it to work. Similar to how we need firewalls and antivirus software to protect our computer from being hacked we need VPN to encrypt our communication and traffic.
PPTP – Point-to-Point Tunneling Protocol was developed by Microsoft for creating VPN over dial-up networks. It has long been the standard protocol for internal business VPN. PPTP is a VPN protocol only and has a quick implementation due to low computational overhead requirements.
L2TP-IPSec – Layer 2 Tunnel Protocol is a VPN protocol that provides encryption and confidentiality for traffic that passes through it when implemented with the IPsec encryption suite. L2TP over IPsec is as easy and quick to set up as PPTP and is built-in most modern operating systems.
SSL – OpenVPN is an open-source VPN solution that uses various technologies, including the OpenSSL library and SSLv3/ TLSv1 encryption protocols. It is highly configurable and can be set to run on any port, although it runs best on a UDP port. It is considered difficult to block as it makes traffic on it impossible to differentiate from traffic using
standard HTTPS over SSL.
IKEv2 – Internet Key Exchange version 2 is the newest VPN protocol and based on IPSec tunneling protocol. Jointly developed by Microsoft and Cisco, it is baked into Windows 7+.
---
Type of VPN Privacy
There are two major kinds of VPN – Remote Access VPN and Site-to-Site VPN.
Remote Access VPN
A perfect choice for corporate users, any company can have this VPN and this will allow all the employees to access the private network of their workplace.
The employees can use the VPN client software and required a password to enter the company network, there is no need of connecting to the company network directly.
Site-to-Site VPN
This VPN service connects two or more private networks on the web, these networks can be anywhere in the world. 'Site' means the location of the connecting networks.
These three facts are important to make your VPN Privacy usage safest:
No Log Policy
Shared IP address
Anonymous Payment Method
Is Using a VPN Safe?
Popular VPN Privacy services keep no metadata of the internet traffic or about the user and it's best if they offer a payment method where you don't have to give your personal information like your name and bank details.
Why Should I Use a VPN Privacy?
You love to watch popular and new dramas and movies yet you cannot access Netflix, Pandora, Hulu and so on if you aren't a resident of the USA.
You can face a lot of trouble due to unprotected P2P or Pear to Pear file sharing in some countries, they are strict about this matter.
If you are using a public wifi hotspot, for example, a wifi network of a restaurant, you need a VPN.
Final words
---
VPN is one of the simplest ways to get started with protecting your online privacy. With so many different VPNs on the market it is hard to find the best VPN service for your unique needs.
Learn more about how to protect your privacy online and find the best VPN by checking some of our other post in Privacy and Security Tools category.
---