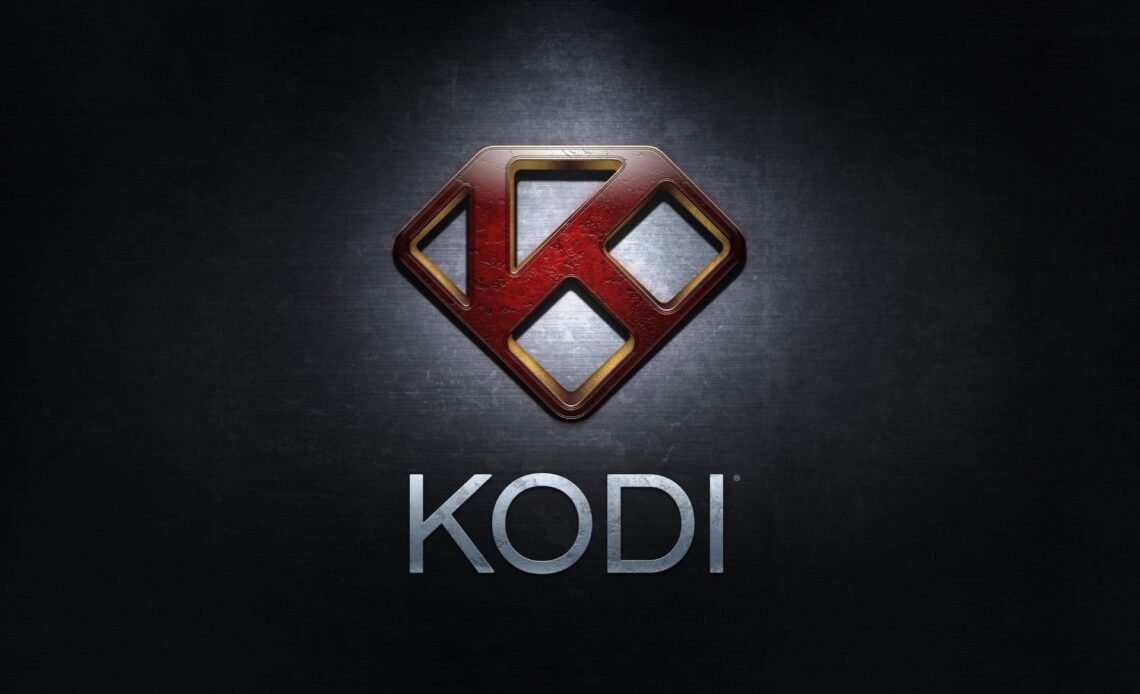 This guide will show you how to enable unknown sources on Kodi 18 in order to install Kodi addons and repositories from third party sources.
Kodi, which is just a media interface, it has been regularly associated with pirated content. In order to distance itself from this, the Kodi team has added an extra step into the process when installing new add-ons from third party sources. This extra step involves acknowledging that these are "unknown" sources.
Attention: Please remember that streaming copyrighted video content is illegal. Protecting your privacy is becoming more and more important, especially online. Be safe online by using a VPN. A VPN encrypts your traffic and stops your provider and other authorities from seeing what you do on the internet.
Why do I need to enable unknown sources on Kodi 18?
Since Kodi 17 there is a new enable unknown sources option you may need to activate when you want to install third-party Kodi addons. Kodi is nothing but a media interface that can be drastically enhanced by installing Kodi addons.
There are a lot of Kodi addons you can install directly from the official Kodi repository. However there are a lot more Kodi addons you can find by searching our website or the internet.
To make sure you are aware that these Kodi addons are not officially supported by the Kodi developers you need to activate the unknown sources option in your settings.
Unknown sources are just another word for third party sources. To install Kodi addons from these sources you need to enable the option once in your settings. We will show you how.
How to enable unknown sources on Kodi 18 Leia?
Step 1: Start Kodi and click on the gear icon in order to open the settings menu.
Step 2: – Click on "System".
Step 3: – Highlight the menu "Add-ons" on the left side and click on "Unknown sources" in the middle of your screen.
Step 4: – Kodi will ask you if you really want to enable this option. Confirm this warning with "Yes".
Step 5: – Make sure that Unknown sources are enabled by checking the toggle on the right side. It should turned white. This means that unknown sources on Kodi are enabled!
---
KodiRevolution.com is not affiliated with the developers of Kodi addons. We do not have any control over the content of Kodi addons nor do we encourage our readers to exercise any form of copyright infringement.
Kodi includes an interface to browse remote repositories from where add-ons can be retrieved. When you enable unknown sources on Kodi 18 you have the ability to add when more addons but you may be more caution since some may infect your system or others may contain illegal content.
Learn more about popular features in Kodi, tips and tricks by checking some of our other post in the Kodi category.
---