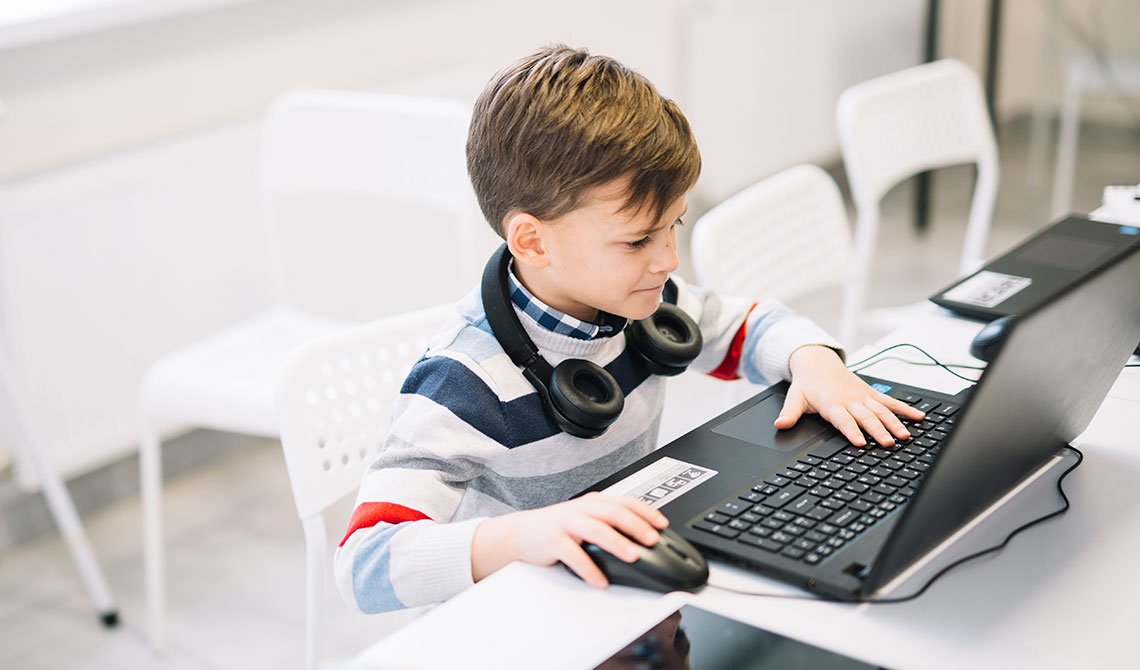 Smartphones have become an integral part of our lives. Till certain age, we may want to use some of the best Free Parental Control Software not to spy on our kids but to prevent some accessing some of the dangerous content out there. From accessing resources for studying, to games and chatting with friends and many other uses, mobiles come in handy for the kids.
The parental control market is very large. It can be really time-consuming to narrow down the top choice. So we made it easier for you to present to you our top choices for Free Parental Control Software.
We all know that it's full of predators and kidnappers. In the Online World, kids these days are subject to pornographic content, cyberbullying, catfishing, and a number of other harmful activities.
Here are the 5 best Free Parental Control Software.
Qustodio
---
Qustodio lets you have more information to help protect your children against the growing number of serious online issues such as viewing inappropriate content, cyberbullying, cyberpredators, and screen addiction.
Qustodio offers one of the most comprehensive list of features for a parental control software. The firm was founded in 2012 and is headquartered in Barcelona, Spain.
The company doesn't offer real-time ways for customers to contact it, but it does have a well-developed support section.
Features:
Filter website content
Access real-time location
Block social apps
Lets parents set time limits
Cross-platform
Excellent content filtering
Extensive monitoring features
Available for: Windows, Mac OS X, Android, iOS, and Kindle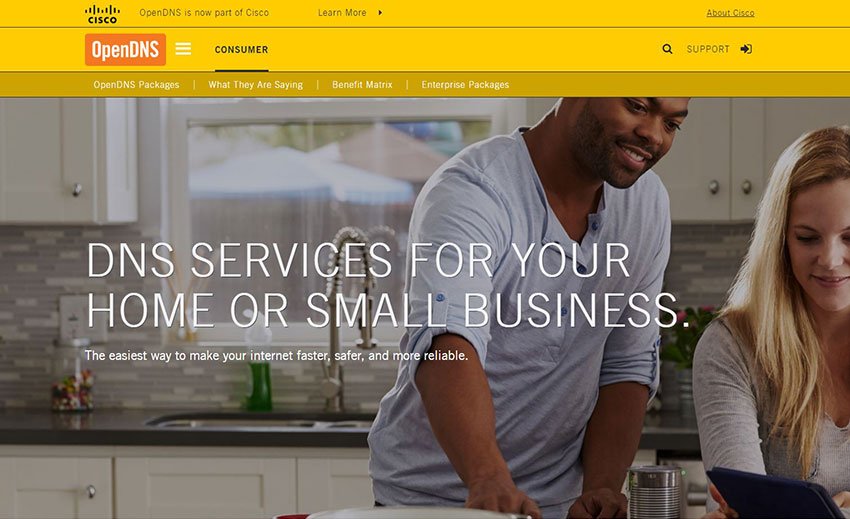 OpenDNS FamilyShield
---
OpenDNS FamilyShield is a free DNS service that automatically blocks adult and other inappropriate content on your home internet network. The company also hosts a cloud computing security product suite, Umbrella, designed to protect enterprise customers from malware, botnets, phishing, and targeted online attacks.
It is a free and effective way to improve the security of your home network and it can be used as a Free Parental Control Software. It can be set at the router to protect the whole home network. OpenDNS, owned by Cisco, offers several free and paid options for public DNS. It is easy to setup and manage.
OpenDNS can also provide increased speeds and web security for businesses, government, schools and consumer products.
Features:
Runs at router level
Can improve speeds
Connects itself to your router, making it effective on any device connected to your Wi-Fi network.
Fast DNS Lookup speeds.
Ready-made content filters you can apply at any time.
Customize and block individual websites as you please.
Kaspersky Safe Kids
Kaspersky Safe Kids gives you more than standard parental controls to make parenting easier. Kaspersky Safe Kids offers Free Parental Control Software that provides strong parental controls and Internet filtering as well as a paid version at a low price. It is very competitively priced, at $14.95.
If children attempt to visit forbidden sites, or proceed to past the warning screen, to the site, parents are notified via email. Safe Kids is available for Windows and macOS desktops with mobile apps for Android and iOS.
The app also tells you whether their phone has GPS, Wi-Fi, or networking turned on and even shows you the remaining battery life.
Features:
Real-time location tracking at any time
See all device usage times and add custom device blocks
Automatic and custom internet material blocks
Allows you to block access to adult websites and content*
Blocks harmful YouTube search requests on topics like drugs & alcohol
Helps you manage access to games & inappropriate apps*
Lets you manage their screen time by device*
Reports on their public Facebook activity, including their posts and newly added friends
Shares expert advice and tips from child psychologists on online topics
Available for: Windows, Mac OS X, Android, iOS
Norton Family Free
Norton Family Parental Control from Symantec is an excellent cross platform parental control product, allowing the monitoring of as many devices as required for $49.99.
Norton's parental control app package is equally focused on desktop web browsing, and mobile device web browsing and app usage. Parents even using the Free Parental Control Software version can set customized filters for web activity, blocking certain sites and allowing others. Norton offers standard usage controls that feature access scheduling and app and website blocking.
Features:
Real-time GPS location tracking and custom geo-fencing services
It helps block unsuitable sites while your kids are surfing the Internet
Let's you see what websites they're visiting
Let's you see what they're searching for
Online web and device time supervision
Set up online search keyword alerts
Monitor all social network activity
Protect all personal information
Track all calls and SMS messages
Let's you see what apps they're downloading and more
Available for: Windows, Mac OS X, Android, iOS
Windows Family Safety
Windows Family Safety by Microsoft is the most comprehensive set of tools to date specifically focusing on Parental Controls. Family Safety is designed to help protect children on the computer by monitoring their usage, setting time limits and restrictions, and filtering the web pages you want them to see.
Microsoft has included Family Safety in the default install of Microsoft Windows 7 and Windows 8. Starting in Windows 10, a Microsoft Account is required to use the Microsoft family features.
Features:
Integrated into Windows for seamless results.
A full range of protection features and program blockers.
A complete online filtering and protection system.
Family Safety will let you block an account.
Collect and receive activity reports.
Block and view websites your child visits on the computer.
Review apps and games your child can access.
Manage when they use the device.
Available for: Windows
Final words
---
Internet privacy is vitally important but many dangers lurk behind seemingly innocent interactions. It's up to you to keep children safe online. Software developers have given you many tools that you can use for the purpose. The key to successful parental control is monitoring just enough without tracking every single click. Building trust and providing practical internet safety tips for kids will also be important.
Learn more about how to protect your privacy online by checking some of our other post in Privacy and Security Tools category.
---