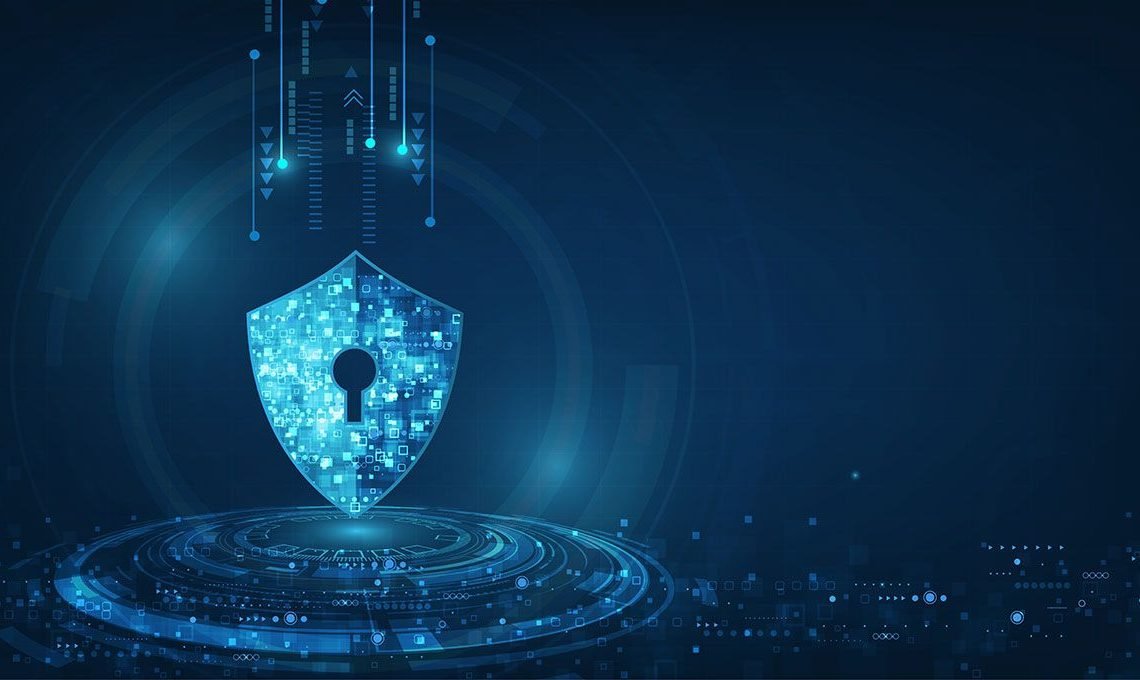 When it comes to surfing the internet then Web browsers play a very crucial role and using privacy web browsers for Windows is more important then before. Windows users are aware of that your privacy online is extremely important and one of the best places to start increasing your privacy is by using privacy web browsers for Windows. More and more users start to block trackers, typically do not save cookies, and also sometimes even obstruct advertising and marketing.
There are popular browsers you can use with browser's extensions to increase your privacy online or you can use these top online privacy and security browsers that have emerged with a notion to keep your privacy flawless. There a lot of reports about companies using your data for their advantages and invading your privacy. You already know that browsing safely online is more important than ever. Your web browsing history, your cookies and cache, flash cookies, your IP address logs, your browsing times, fingerprinting etc can be trace back to you. Even your activities can be tracked as well and lead to unpleasant situations such as identity theft.
Using private browsing, when users are surfing through the internet is using to remain anonymous and avoid leaving digital fingerprint that can be used against you.
There are three types of privacy browser:
This type of web browsers blocks ads, trackers, and keeps websites from knowing your identity.
Browsers that after you close it delete all traces of your browsing history, including passwords, cookies, history, etc.
Web browsers that combined both.
Here are the 6 best privacy web browsers for Windows.
Image Source: brave
Brave Browser
---
Brave Internet browser is a respectable privacy internet browser. It is your free, fast, and safe private web browser with a build in ad blocker and pop-up blocker. It is an open-source browser that offers the browser as well as for desktop users on Mac and PCs. It features privately search and browse without being tracked by advertisers, pop-ups or malware and it comes with an exclusive search, HTTPS Anywhere, an incognito mode, script barring, 3rd party cookie blocking, and a lot more. It has a great interface and also it looks wonderful.
Brave has actually generated a new means to compensate its individuals if they make a decision to join its the Reward Scheme, making use of Brave's own personal ads system. This platform makes it possible for users to "pay" websites they like and want to visit.
"Our servers neither see nor store your browsing data – it stays private, on your devices, until you delete it,"

Brave says on its website.
---
Image Source: torproject.org
Tor Browser
Tor browser is the acronym for The Onion Router, that became really popular in the last few years and when there's a conversation on safe internet browsing methods, and it is the best secure browser to those who want to tuck away their specification and identity from the most-visited sites. It also edges you from trackers, ads, and nasty cookies.
It is available to download for Android, Linux, OS X, and Windows. Tor browser set your traffic to travels through a variety of Tor nodes prior to reaching your destination, making any kind of and all kinds of website traffic evaluation difficult. If you are surfing the internet using the unreliable system, Tor is the best browser for security and privacy, offering three levels of encryption.
Image Source: Waterfox
Waterfox
Waterfox is probably the most popular alternative browser based on the open-source Firefox code. Waterfox is more privacy-focused than Firefox. Some of its features are tracking protection and removes many Firefox features that decrease users' privacy, such as Telemetry, Pocket.
It is one of the first widely distributed 64-Bit browsers on the web and absolutely no data or telemetry is sent back to Mozilla or the Waterfox project.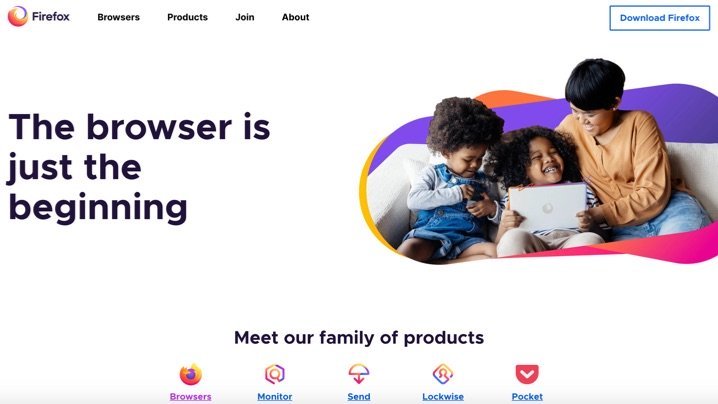 Image Source: Mozilla
Firefox
Firefox it offers a private browsing mode that includes tracking, malware and phishing protection, pop-up blocking, and anti-fingerprinting protection.
Firefox contains some functions or extensions that might concern privacy-oriented users, like Telemetry, Pocket, but you can disable them by adjusting the settings.
WARNING: When you are using your browser in "private" or "incognito" mode, your location and real IP address are still being exposed to ad, tracker that loads or every website you visit in your browser. The proven way to achieve true privacy while hiding your real IP address and location is to also use a VPN service in conjunction with a good browser.
We recommend using ExpressVPN or NordVPN – our top two recommendations from the best VPN list (with discounts):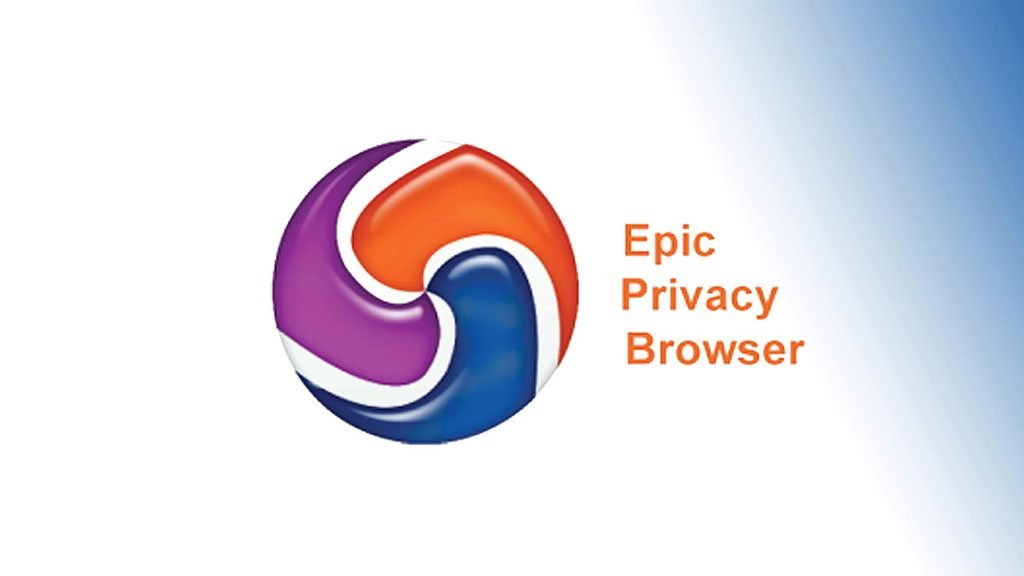 Image Source: Epic Privacy Browser
Epic Privacy Browser
Epic Privacy Browser is using encrypted Proxy which is a free built-in VPN that secures you on public WiFi and protects your browsing history from your ISP & other data collectors. It is available for Windows and Os X and it maximize the security as all cookies and trackers get blocked. Epic is the most secure browser that protects you from tracking scripts, cookies, third-party widgets and Ad networks.
It was developed from Chromium source code by Hidden Reflex which makes it Google Chrome-like experience without the privacy concerns and issues. The app includes HTTPS Everywhere, an ad blocker, and every browsing sessions is in incognito mode.
Image Source: DuckDuckGo
DuckDuckGo Privacy Browser
DuckDuckGo established itself as an trustworthy name in the online Internet browsing. It has an extension for popular browsers as well. It provides the privacy of your personal information as you search and browse the web. It blocks all hidden third party trackers, uses HTTPS Everywhere and it own search engine by default.
The app works really well as a browser and it has a version for other OS as well such as iOS, Android and Mac.
Final words
---
Most people are not aware that opening a window in Incognito mode is not effective enough as using a dedicated privacy browser. In Incognito mode, your search history is still stored on the computer, which means that it could be access by an ISP or the government.
Learn more about how to protect your privacy online by checking some of our other post in Privacy and Security Tools category.
---